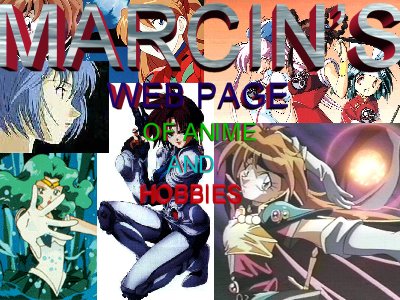 ---

Hello and welcome to my web page! I have just moved into Tripod Memembers and i am happy! I have a lot of links and other pages so check em all out! The music page has a lot of midi's but sometimes fortunecity server is down and you won't be able to hear them = ( ...The my life page has some WeIrD stories i made up... The page for the stuff i like has pics of what i like and info about it. (Probaly the pride of my web page =o ) Um, the links have links to a lot of cool places!

Well I'm glad you got that info into your head......NOW get moving!
---

NEWS: I just moved to Tripod and they are great!Finally some space to work with!right now i am in the midst of upgrading my pages and removing and moveing so I'll be slowed down! = 0 .......

---
Heres where you may proceed to:
My Music Page:
My Life!? (strange!):
A Lot of Info About Stuff I Find To Be Amazing:
Links To Other Great Pages:

---
Well i hope you find your stay here....most rewarding!